The European Union-Zambia Business Club (EUZBC) is a business association made up of European Union and Zambian companies.
It was launched informally in June 2016 and was formally registered as an Association under the Societies Act in June 2017.
The objective of the EUZBC is to increase trade and investment between Zambia and the European Union and to contribute to a conducive business environment in Zambia. The Club allows firms to exchange information and experience, and carry out advocacy and lobby activities together.
The EUZBC is supported by the European Union Diplomatic Missions. The Club has an important role in setting the priorities under the trade and investment chapter of the EU-Zambia political dialogue. In 2019, the priorities identified by the Club and raised during the political dialogue referred to the amendments introduced by the Government to the taxation and land policies.
Please have a look at the EUZBC Constitution to better understand the structure, objectives, and activities of the Club.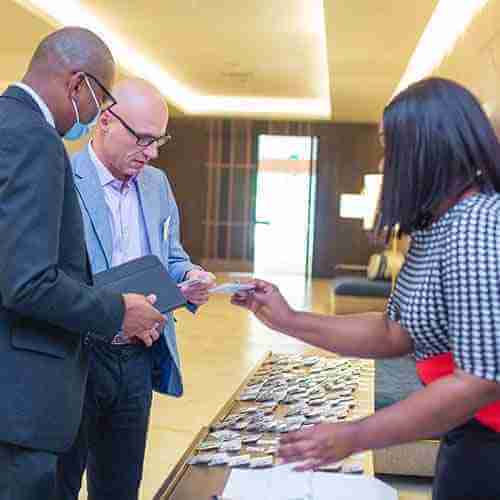 The 7TH EU-AFRICA BUSINESS FORUM (EABF22), centred on BUILDING STRONGER VALUE CHAINS FOR SUSTAINABLE GROWTH AND DECENT JOBS will take place in Brussels virtually during the whole week of 14th to 18th February 2022. It will be held back-to-back with the Heads of...
read more
EU Member States Announcements
No Results Found
The page you requested could not be found. Try refining your search, or use the navigation above to locate the post.
The overall objective of the EUZBC is to contribute to increased trade and investment opportunities between the EU and Zambia
The EUZBC will advocate for equal treatment for all companies present in  Zambia including EU companies, in accordance with the laws.
Law
Respect for the legality of contracts;
Responsibility
Social corporate responsibility.

Business and Economy
Sound business environment and economic governance;
Competition
Fair competition in business.
EU
Promotion of European Union values, know-how and products.
EUZBC hosts 2020 Budget and Economic Outlook from a Business Perspective The EUZBC organised a 2020 budget and economic outlook event on 31 November...
read more
EUZBC engage the Ministry of Labour on the New Employment Code: 18.07.2019 On 18 July 2019, the EUZBC organised an event to discuss the New...
read more
European External Investment Plan officially launched in Zambia On 28 May 2019, the European Union, in collaboration with the European Union...
read more