The European Union-Zambia Business Club (EUZBC) is a business association made up of European Union and Zambian companies.
It was launched informally in June 2016 and was formally registered as an Association under the Societies Act in June 2017.
The objective of the EUZBC is to increase trade and investment between Zambia and the European Union and to contribute to a conducive business environment in Zambia. The Club allows firms to exchange information and experience, and carry out advocacy and lobby activities together.
The EUZBC is supported by the European Union Diplomatic Missions. The Club has an important role in setting the priorities under the trade and investment chapter of the EU-Zambia political dialogue. In 2019, the priorities identified by the Club and raised during the political dialogue referred to the amendments introduced by the Government to the taxation and land policies.
Please have a look at the EUZBC Constitution to better understand the structure, objectives, and activities of the Club.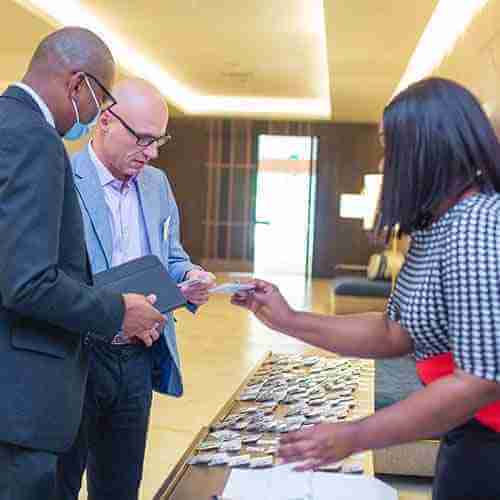 Ubuntu Talks wishes to extend an invitation to attend the upcoming Symposium. Ubuntu Talks envisions a world where everyone can easily learn sub-Saharan African languages. Our customized virtual learning platforms rely on technology platforms to facilitate global...
read more
EU Member States Announcements
Zambia Circular Economy Study explores the opportunities for SMEs in Zambia to make use of waste materials and products and develop a more circular economy in Zambia. The study identifies ten commercial opportunities in the areas of Municipal Solid Waste management,...
read more
The event will be held from January 31st – February 3rd 2023 as a hybrid event, combining virtual components with live, in-person experiences.   Austrian company representatives are invited to participate in person on January 31 and online from February 1 - 3. ...
read more
Applications for 2023 will be accepted from November 15th 2022 to January 15th 2023 for Micro-Project Financing
read more
The overall objective of the EUZBC is to contribute to increased trade and investment opportunities between the EU and Zambia
The EUZBC will advocate for equal treatment for all companies present in  Zambia including EU companies, in accordance with the laws.
Law
Respect for the legality of contracts;
Responsibility
Social corporate responsibility.

Business and Economy
Sound business environment and economic governance;
Competition
Fair competition in business.
EU
Promotion of European Union values, know-how and products.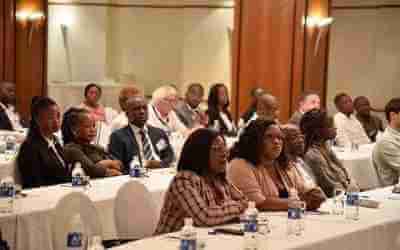 EUZBC Compliance MattersThe European Union- Zambia Business Club (EUZBC) was pleased to host the last event of the year, "EUZBC Compliance Matters"...
read more
The Year-In-Review ~  "New Dawn One Year Later- What was promised, what has been achieved and what needs to be done?"The European Union- Zambia...
read more
Meet and Greet Cocktail The European Union-Zambia Business Club (EUZBC) held a Meet and Greet cocktail event on May 17th, 2022 at the Lusaka...
read more